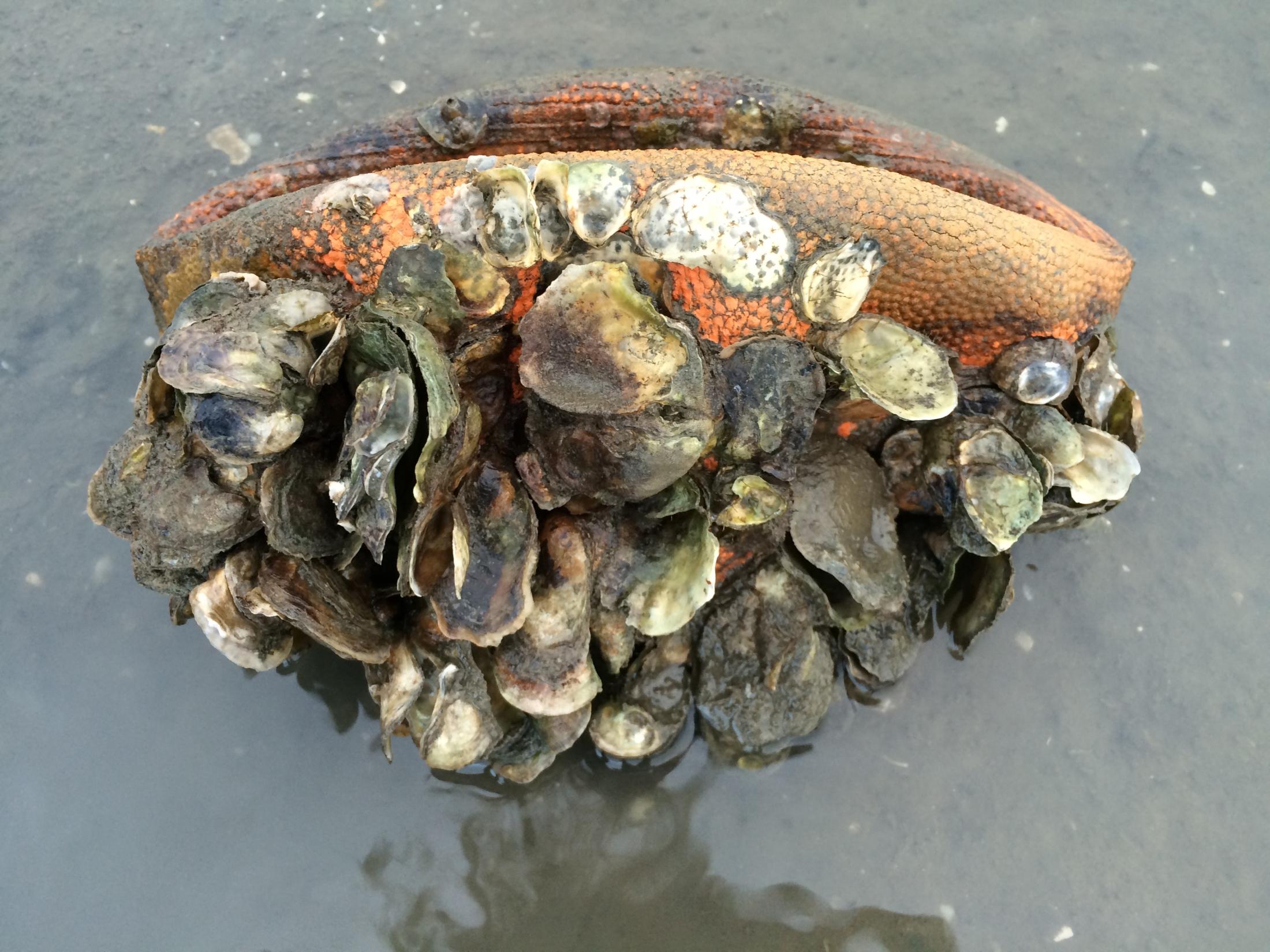 Most Olympia oyster restoration projects involve the addition of some type of hard substrate, which oysters require for attachment. This method works well in locations where naturally occurring populations of oysters produce sufficient larvae, but where hard substrate at the right tidal elevation is limited.
The most commonly used substrate is clean Pacific oyster (Crassostrea gigas) shell, which is significantly larger than Olympia shell. Some projects add layers of loose shell spread flat or in mounds, while others use bagged shell. Other projects, like those in San Francisco Bay, have used structures made of "baycrete" (a mixture of oyster shell and sand from the bay, and a small amount of Portland cement), Olympia oyster shells and clam shells strung on rope or attached to stakes. Which method is selected depends on local conditions and the goals of each project; for example, some projects aim to recreate the natural low-lying beds of Olympia oysters, while others have shoreline protection aims as well as oyster restoration goals.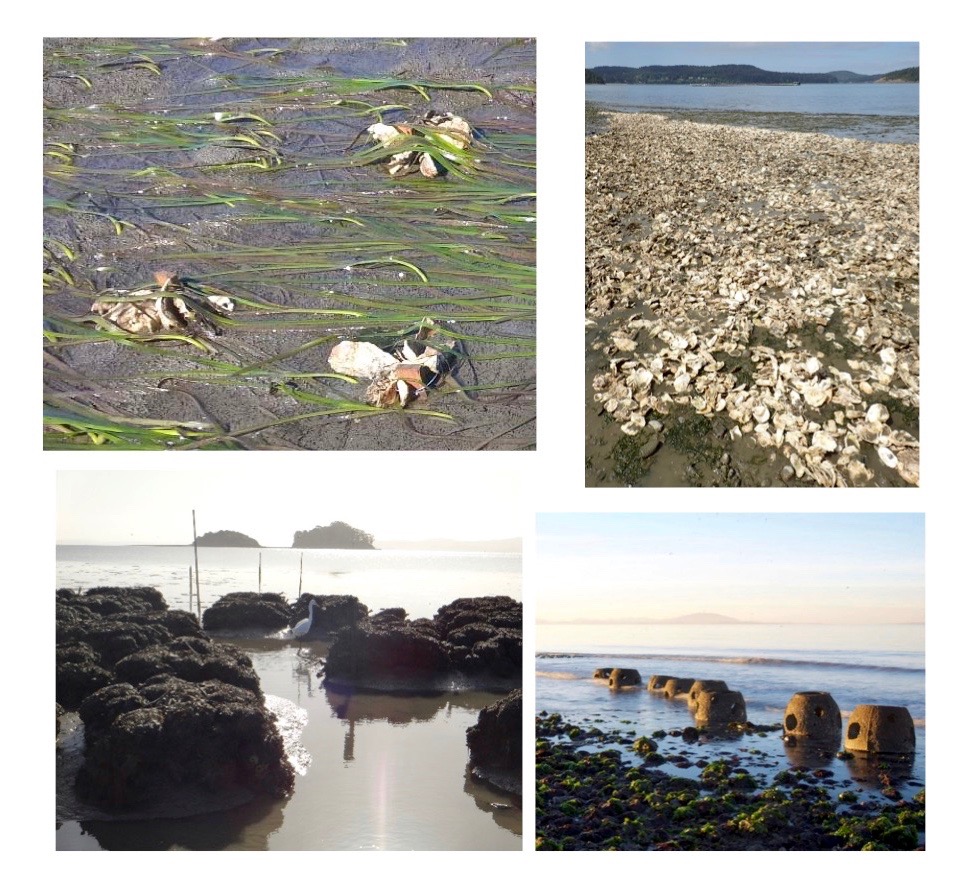 Other projects move oysters to locations where they are rare or absent. Many projects in Puget Sound and some of the other projects on the West Coast have used hatchery reared oysters as a restoration method. This method is particularly appropriate in locations where there are few naturally occurring larvae. Typically these native oysters are settled onto Pacific oyster shell, which is then deployed.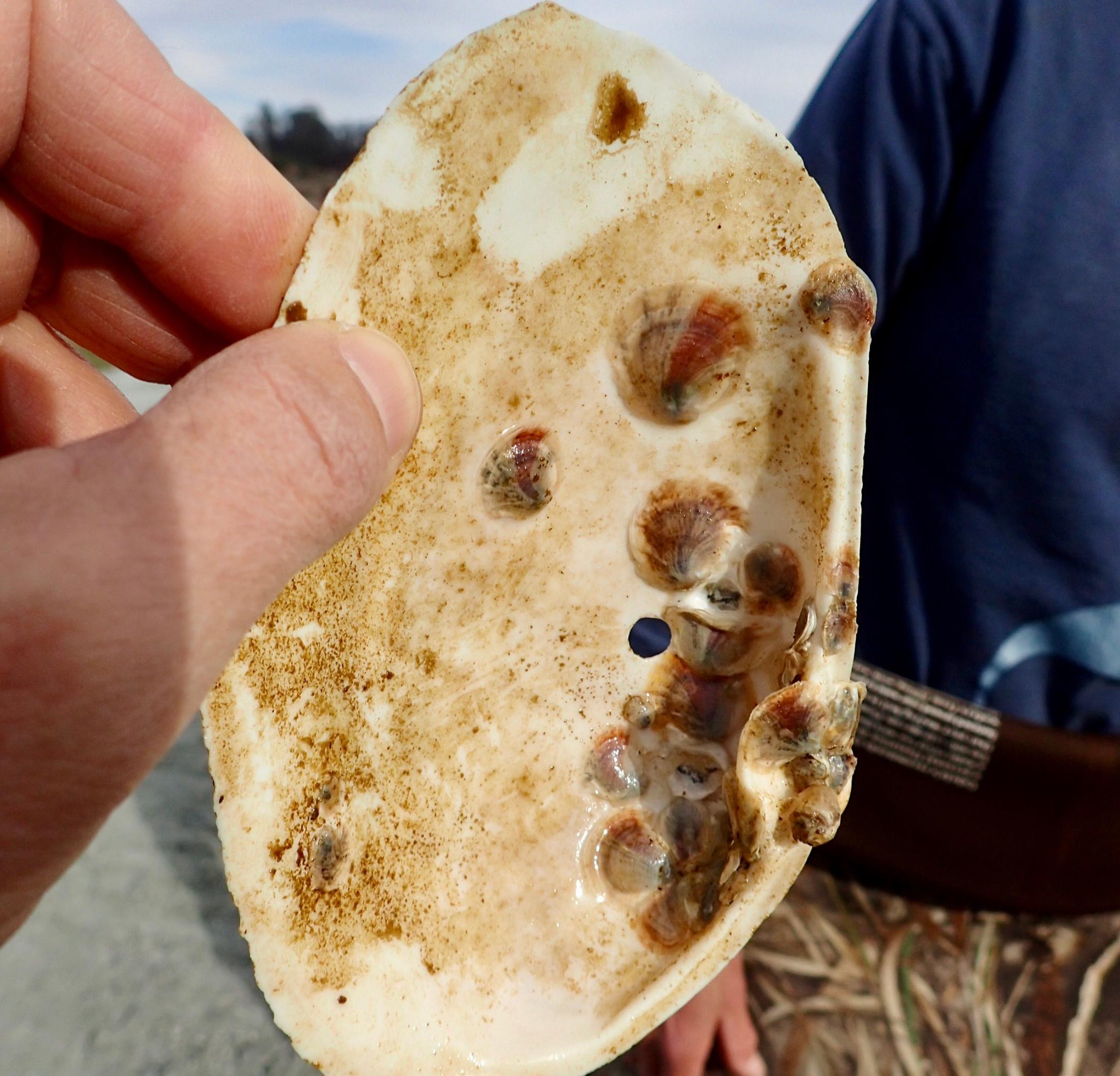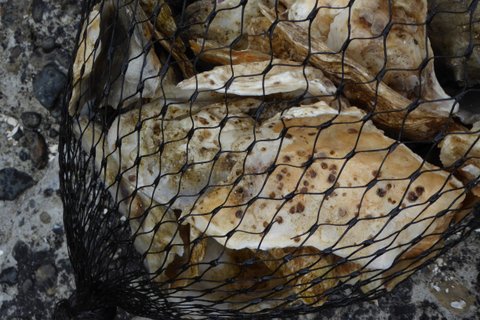 About one-fifth of West Coast projects have involved moving either adult oysters or newly settled oysters from sites with plentiful oysters to sites where oysters were rare or completely absent.
Oyster restoration projects come in all sizes, from small-scale experiments exploring best methods to large scale projects that need industrial-sized methods to deploy.